Have a question? Need help?
---
Do not hesitate to contact us by e-mail, by phone, or via the contact form at the bottom of the page.
info@vetopharma.com
+33 (0)1 69 18 84 80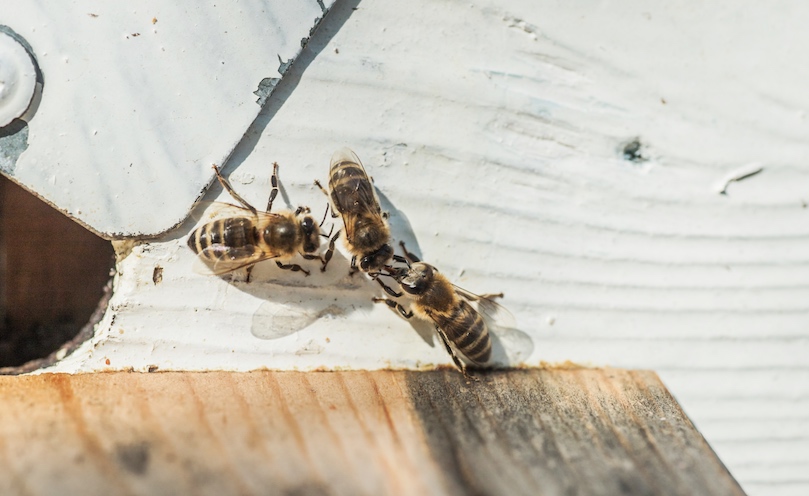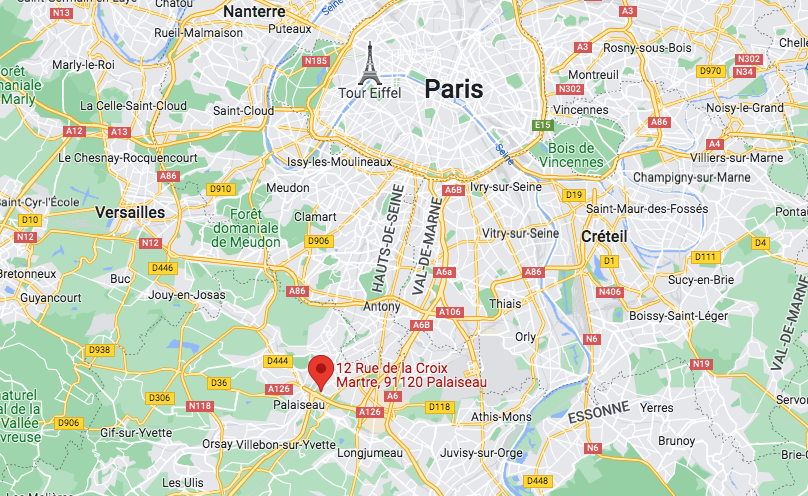 Headquarters
---
Véto-pharma
12/14 rue de la Croix Martre
91120 Palaiseau
France
Manufacturing plant
---
Véto-pharma
ZA de Champrue
Route de Saint-Benoit-du-Sault
36310 Chaillac
France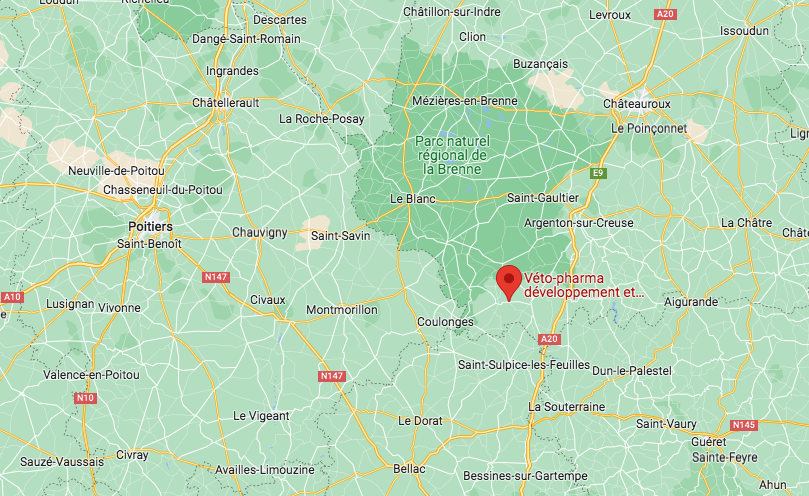 In order to process your request (and only this request), Véto-pharma collects and uses the personal data you have just filled in, in accordance with our data protection policy.
Learn more.