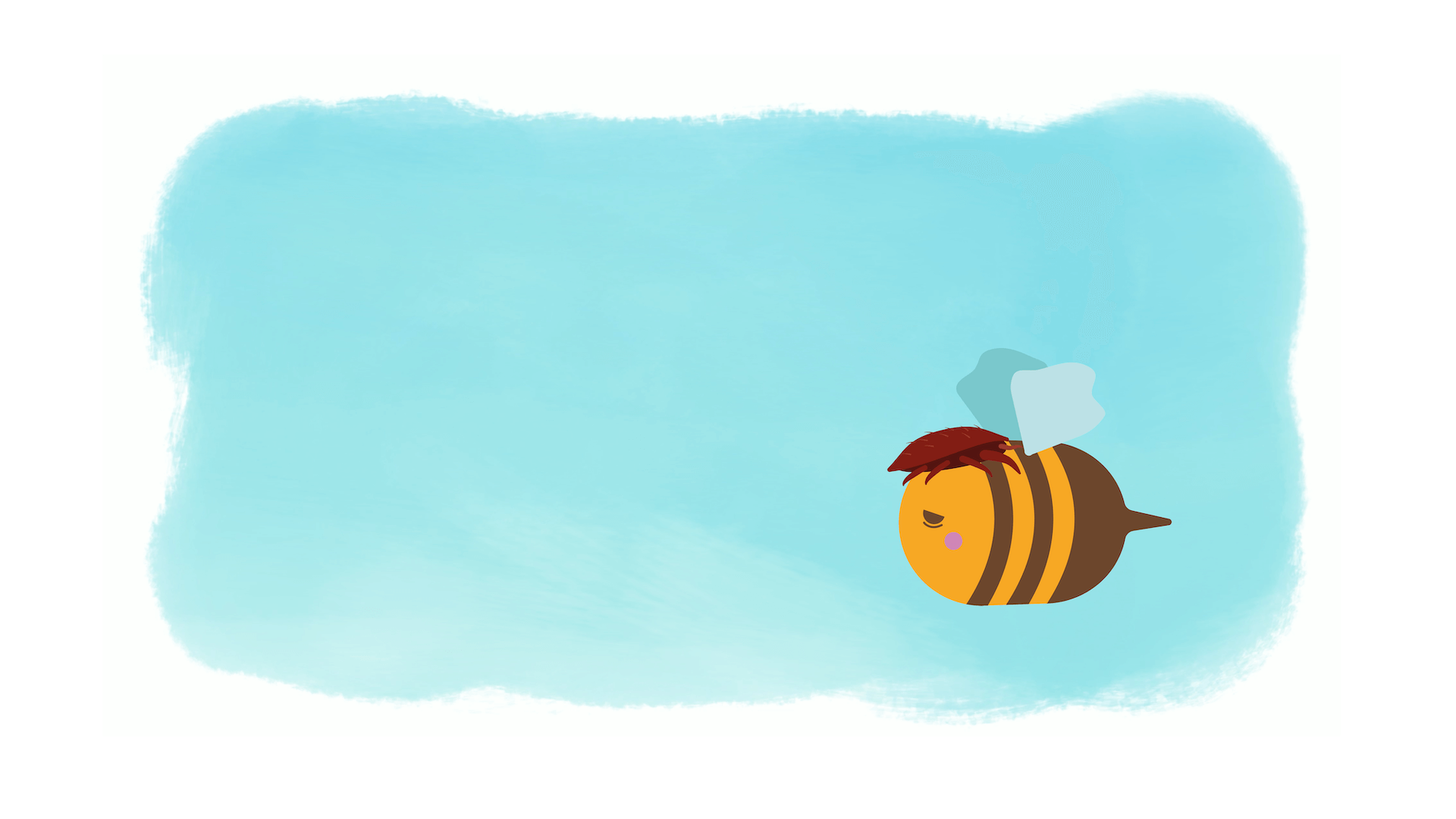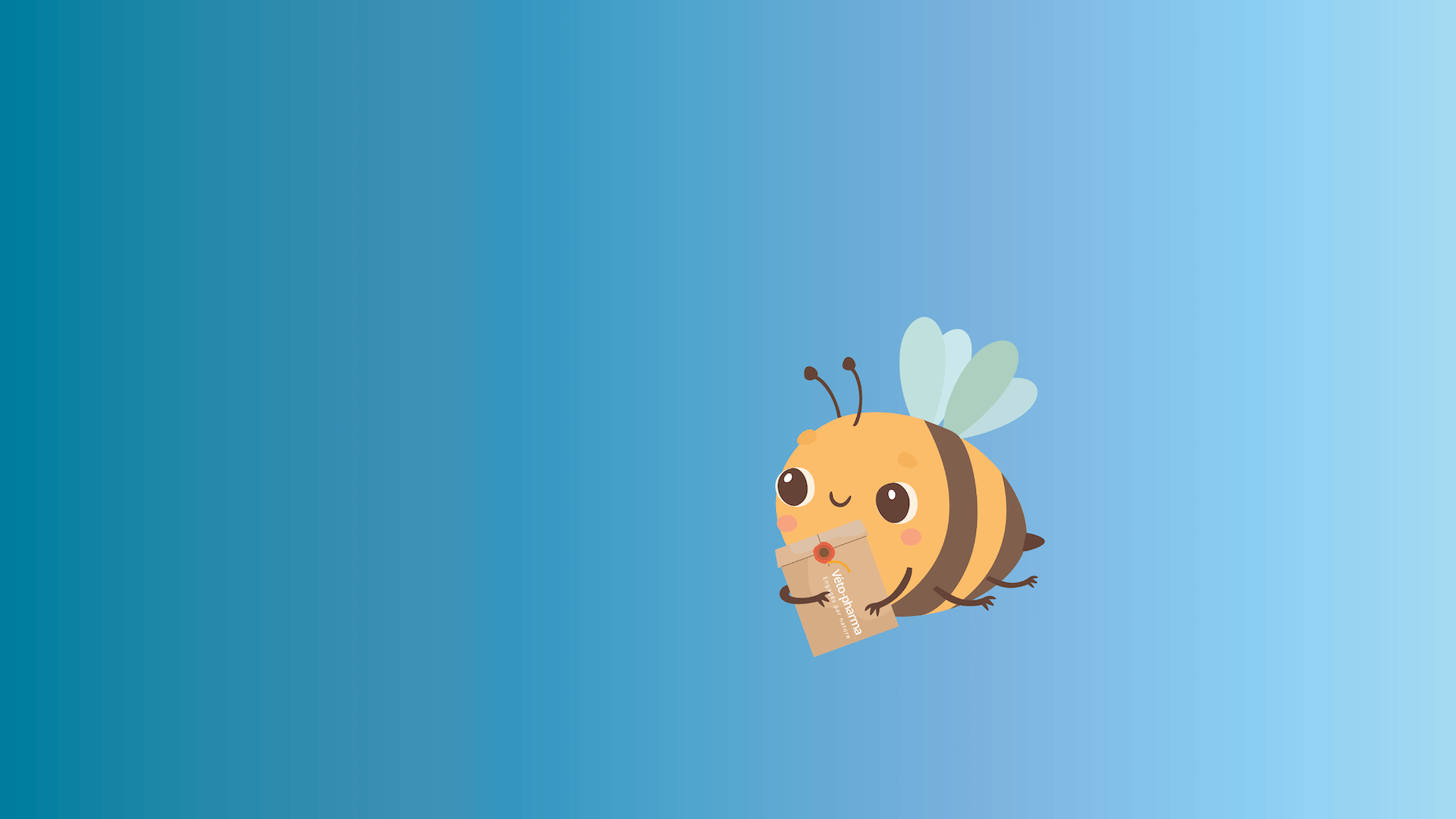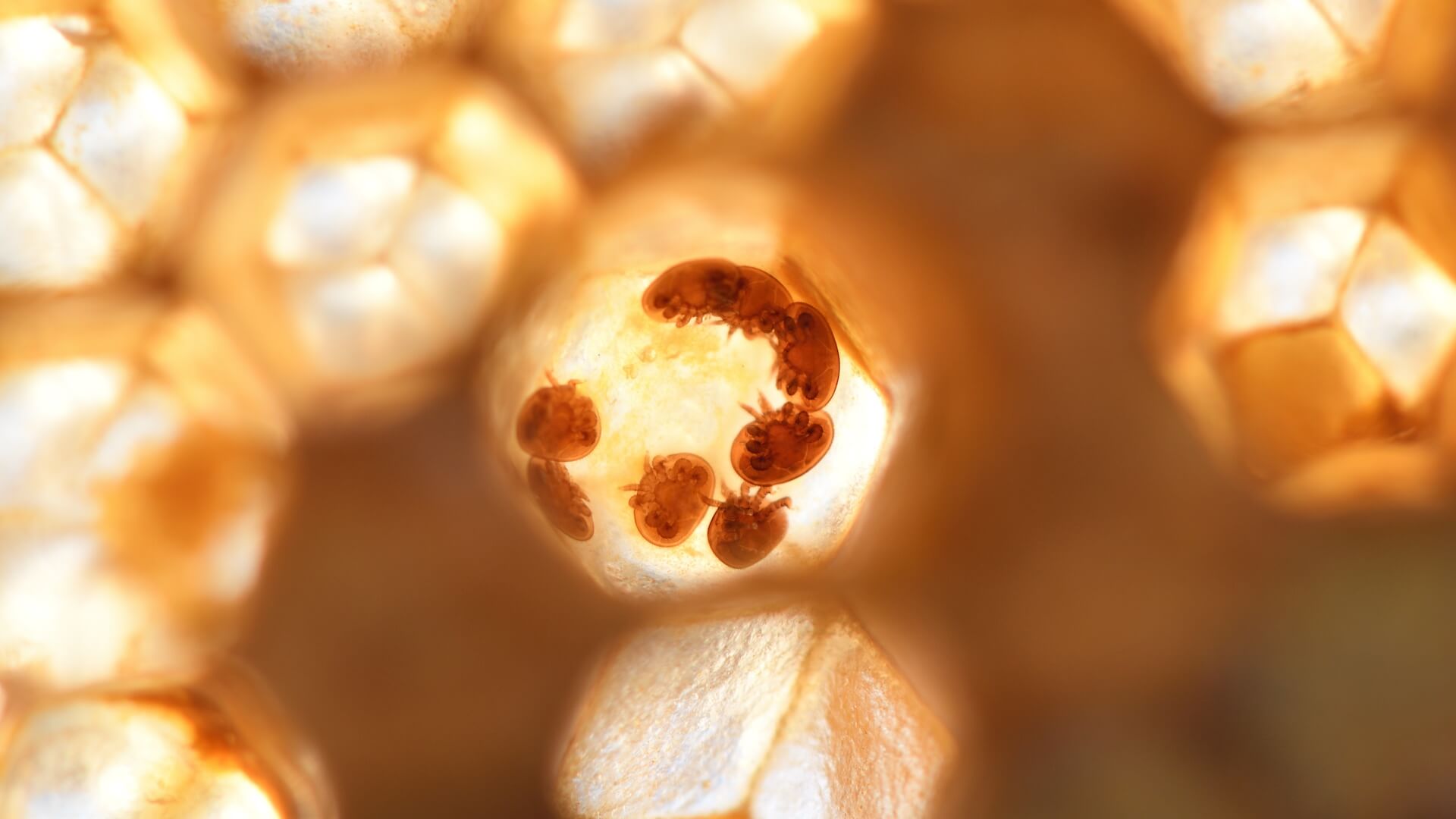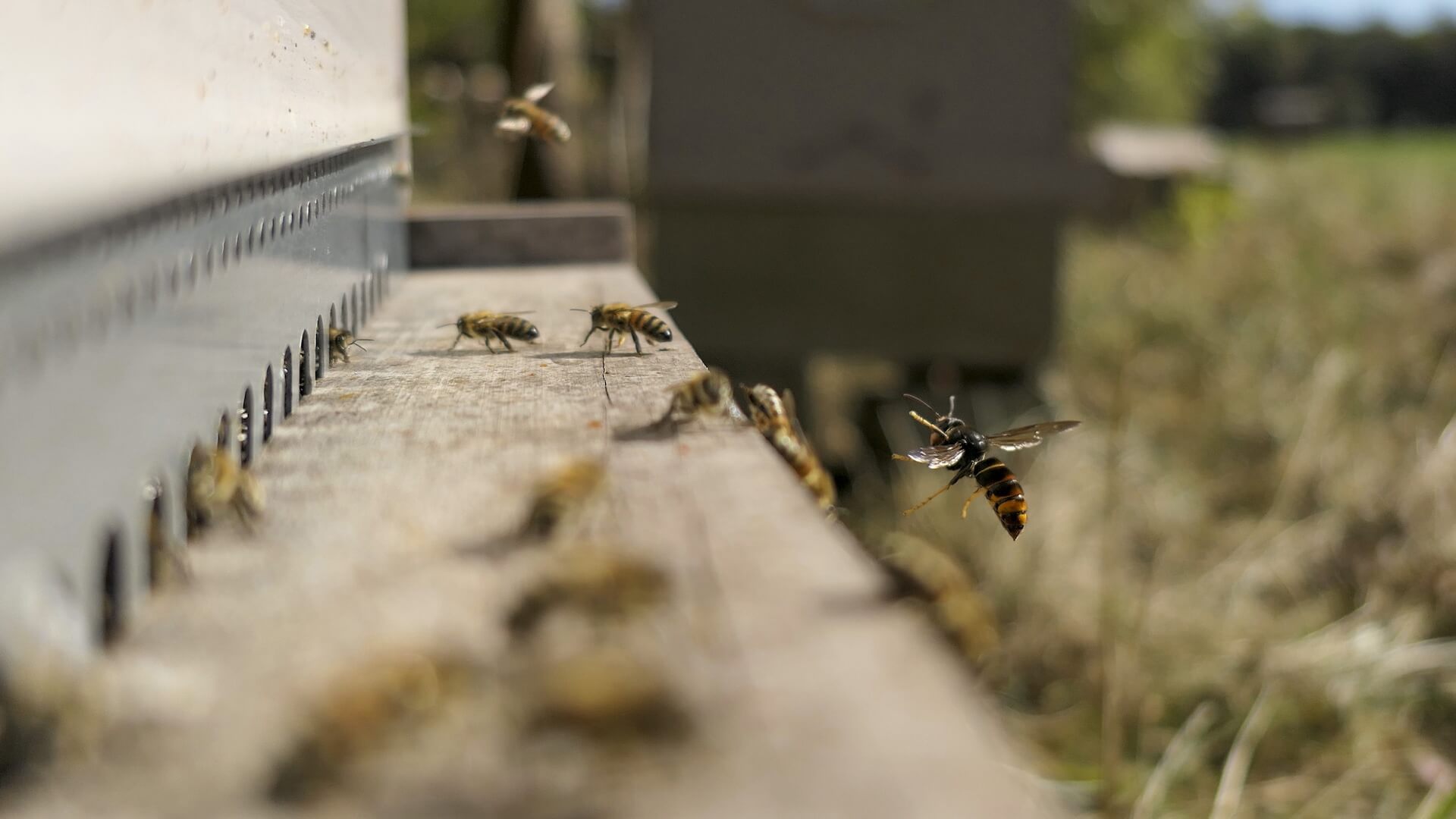 Over 25 years of commitments to beekeeping
---
Véto-pharma is a pharmaceutical laboratory dedicated to honey bees that develops, produces and markets a range of drugs and products designed to combat the key diseases and problems that threaten colonies.
Véto-pharma's team of passionate and highly committed experts exports French know-how through the distribution of its products to more than 35 countries worldwide.
Véto-pharma is today a world leader in honey bee health and the only pharmaceutical player in the honey bee industry located in France.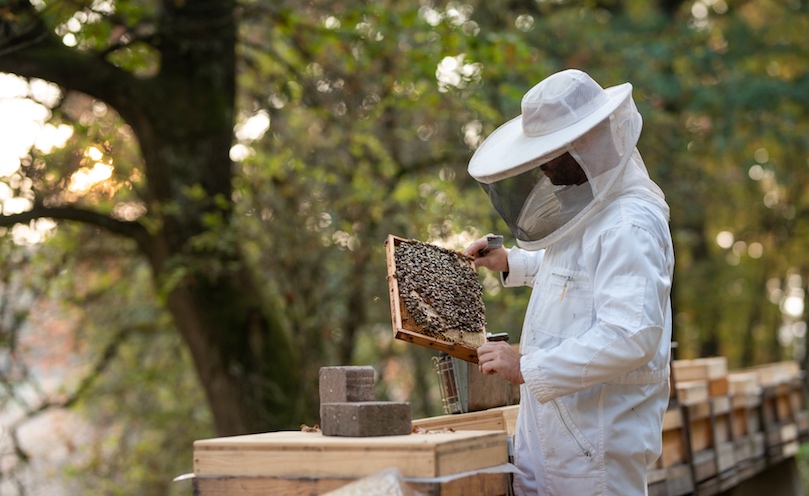 Millions of colonies treated each year (or more!)
% of turnover invested in R&D
colonies dedicated to product testing
employees, including 10 dedicated to innovation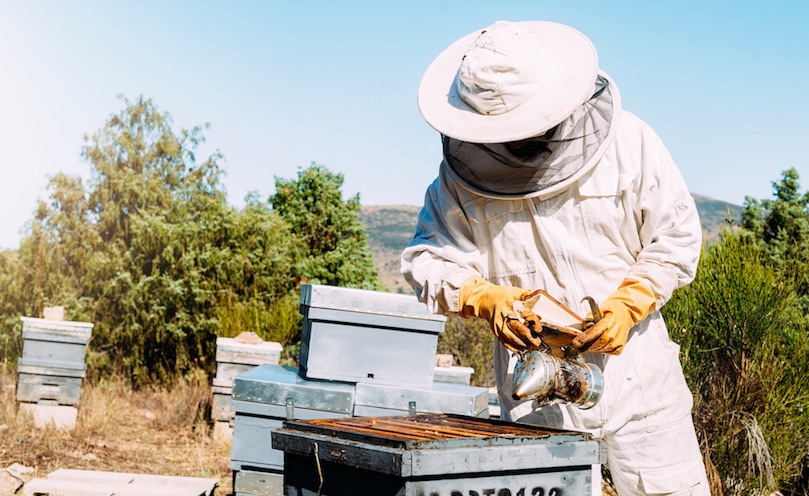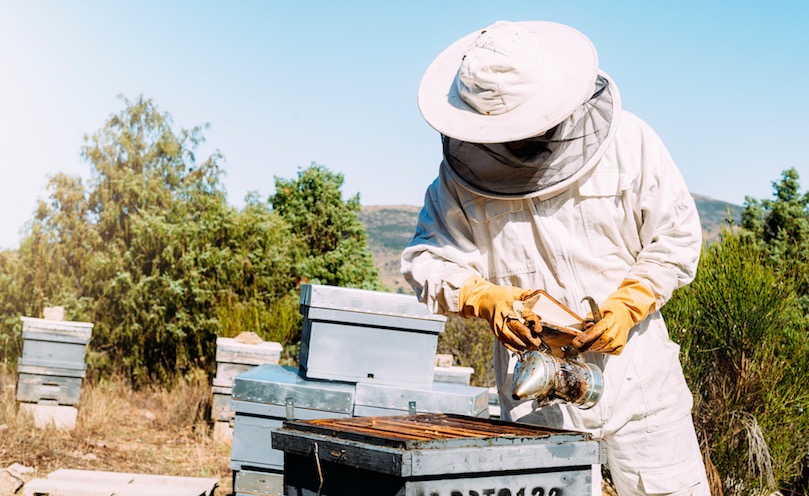 29 July 2023
We review in this article the Emergence of Miticide Resistance in Varroa Mites, the challenges related to climate change, global warming and the lack of diversity of miticides options in certain areas, as well as the Hive Management Techniques.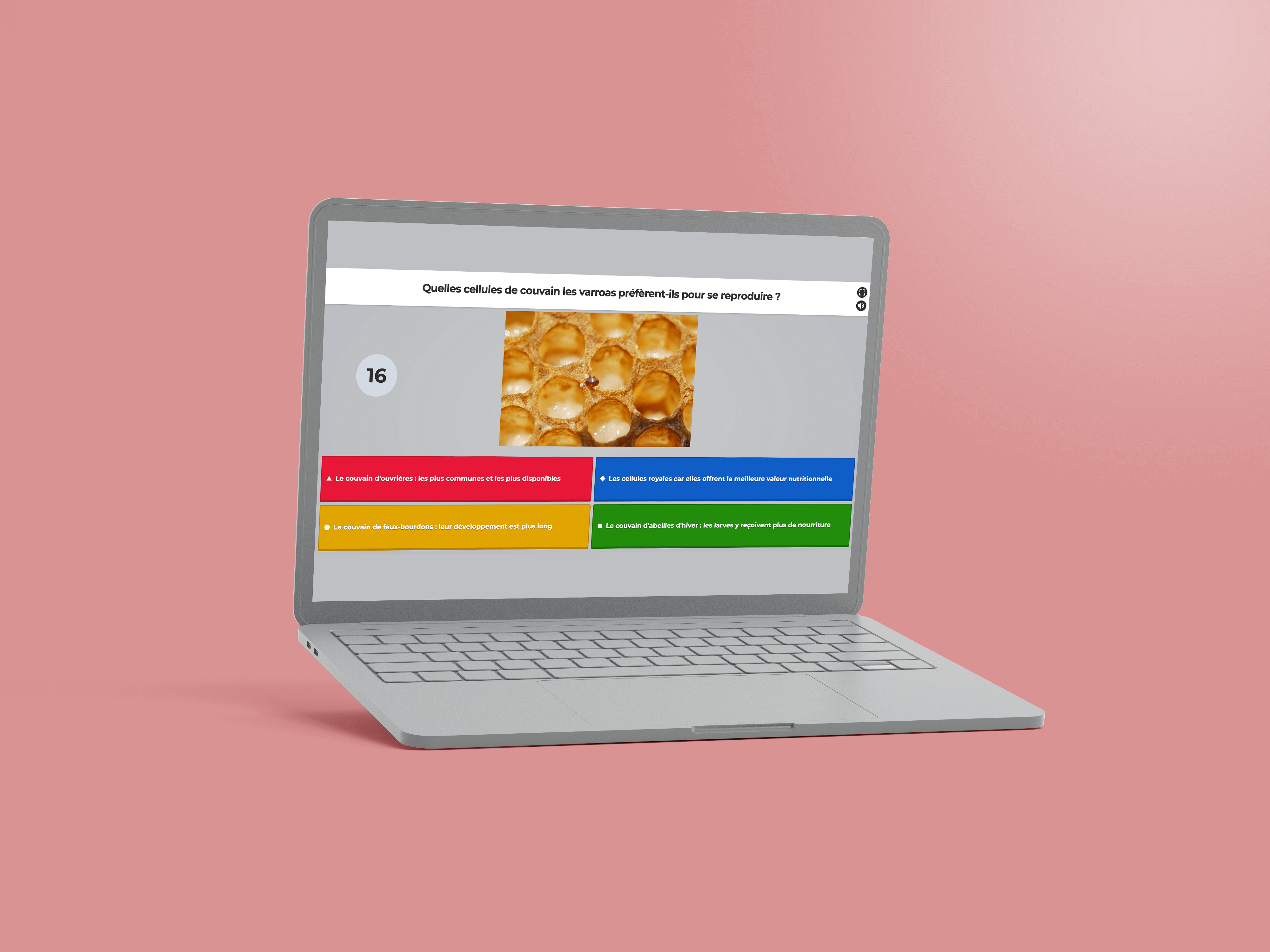 Test your knowledge with this quiz on varroa mite biology !