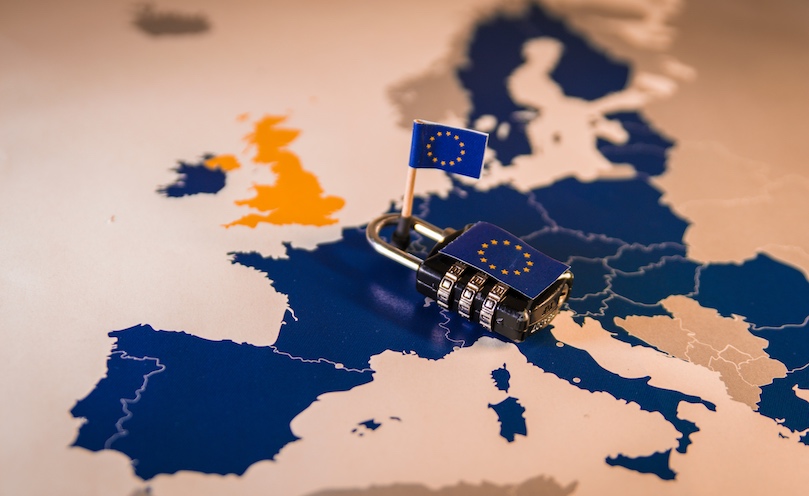 Respect of the GDPR
---
Véto-pharma is committed to protecting the data of its visitors and subscribers by complying with the European regulation GDPR (General Data Protection Regulation). The GDPR sets the framework for the collection, use and storage of users' personal data in order to protect them. "Personal data" is information relating to an identified or identifiable natural person, whether direct or indirect. The GDPR applies to any public or private organisation that handles personal data, as long as it is established on European territory or targets European residents.
What are cookies used for?
---
A cookie is a piece of data stored on your computer by a website you visit. Cookies often store the settings you select for a website, such as your preferred language or location. This enables the website to show you personalized information that reflects your needs, making your navigation easier.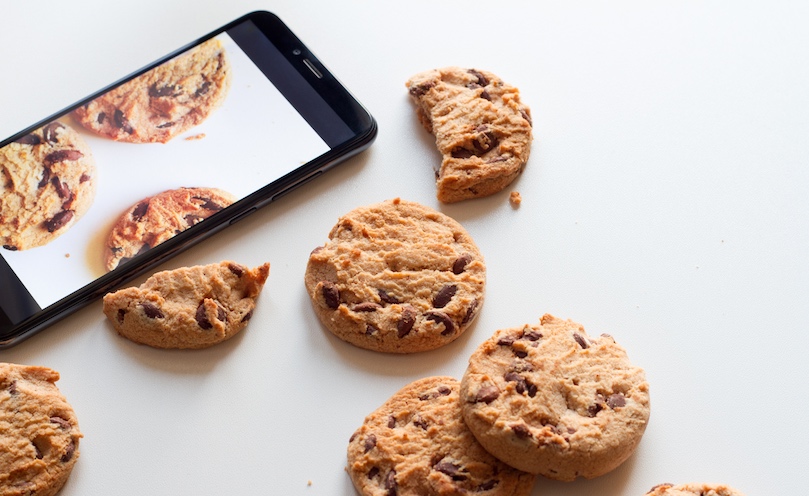 What type of cookies are used on our website?
---
"Analytical" cookies intended to analyse website traffic (e.g. the most frequently viewed pages, number of pages viewed for each visit, etc.). For this purpose, we use the Matomo service, which is GDPR compliant and respects the privacy of our users. All browsing data collected is anonymised.
For more information: https://matomo.org/gdpr-analytics/
The "Facebook pixel", if you agree, will detect the Facebook account you are currently logged into. It will allow us to know how many visitors to our site have arrived via our Facebook ads, and in turn allow us to display our ads on your profile, or on profiles similar to yours. This allows us to assess the relevance of our ads and to improve them later. The Facebook Pixel does not allow us to identify you personally or access your Facebook account. These cookies are important, as they allow us to measure the relevance of our content, and thus adapt our site to better meet your search needs. We do not store sensitive personal information such as your address, password, credit or debit card information, etc. in the cookies we use.
Cookies are stored for a maximum of 13 months.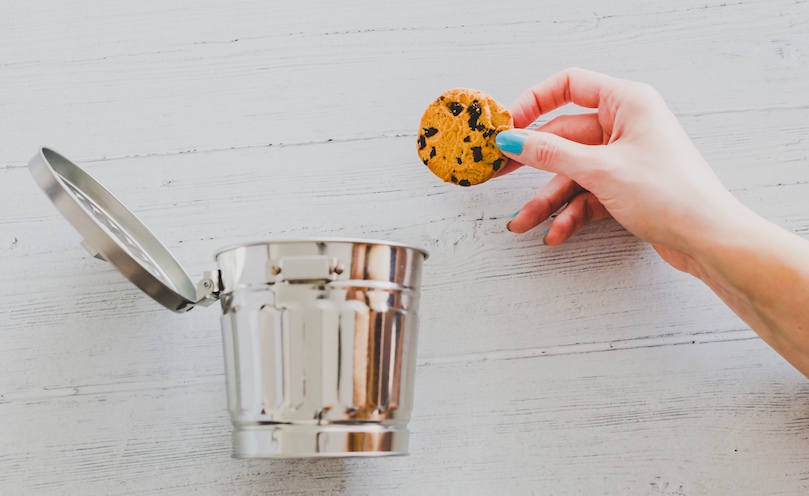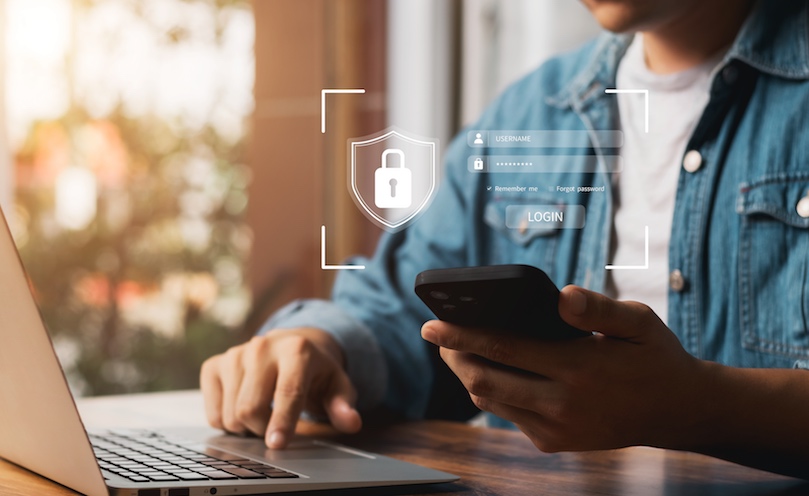 Personal Data
---
What personal data is collected and for what purposes?
Personal data is any data that can be used to identify a person, either directly or indirectly. For example, a first name, last name, email address, mailing address, etc. All of the data you provide when signing up on a website is personal data. The user must provide consent before any data can be collected. We will never solicit you for marketing purposes without your prior agreement.
Below is a list of the personal data that may be collected on the Véto-pharma website.
---
Véto-pharma newsletter and e-mailings
When you sign up for our communications, we need your email address. By signing up, you consent to receiving our newsletter and e-mailings. You can unsubscribe at any time or modify your subscription preferences via the link provided at the bottom of every newsletter. We measure the opening and click-through rates of our newsletters and e-mailings in order to identify the most relevant content, and adapt our future content to better meet your expectations. Our newsletters and e-mailings are sent via the French solution Sarbacane. Your data is hosted on servers based in Europe and respecting the GDPR regulation.
Document download forms
We offer educational documents (e.g. the "varroa guide") against filling in a contact form. This allows us to send you the link to download the document by e-mail. By filling in this form, you can also choose (opt-in) to receive our other communications by e-mail. This data is stored on our e-mailing solution Sarbacane, hosted on servers based in Europe and respecting the GDPR regulation.
Contact form
When you have a question, you can submit it via our contact form. We will ask for certain information (country, first and last names, email address, phone number) so we can contact you to reply to your question. This data is not collected for marketing purposes, unless you voluntarily check (opt-in) the box at the bottom of the form to receive our newsletters and e-mailings. Newsletter subscriptions made via the contact form are stored on our website server (hosted by OVH, server located in Europe), then manually transferred to our Sarbacane e-mailing solution (see paragraph "Véto-pharma Newsletters").
Is your data shared with third parties?
---
We will not share any of your data with third parties, nor will we sell it. However, to offer you a high-quality, efficient service, we may share your data with:
Véto-pharma entities.
The providers of professional services that host our website (OVH) and email service (Sarbacane). All of them are GDPR compliant, with server located in Europe, and agree not to share information with third parties.
Our web service provider, Bemybuddy, which manually transfers the newsletter subscriptions made via the contact form to our e-mailing solution Sarbacane, and operates the routing of our newsletters. This provider is a communication agency based in France, and registered as such.
Any other party in the event that you have provided your consent (for example, if you wish to be put in contact with a beekeeper who has tried the product and is willing to share his experience with you).
Business information agencies, law enforcement authorities and fraud prevention agencies so that we can help prevent fraud.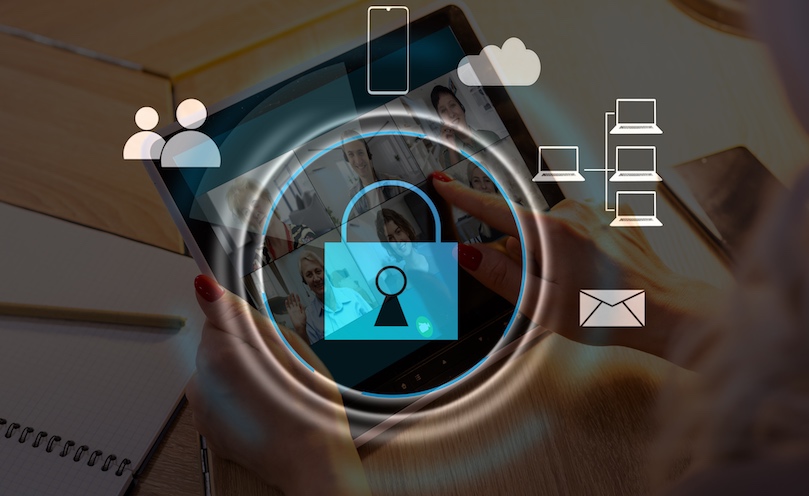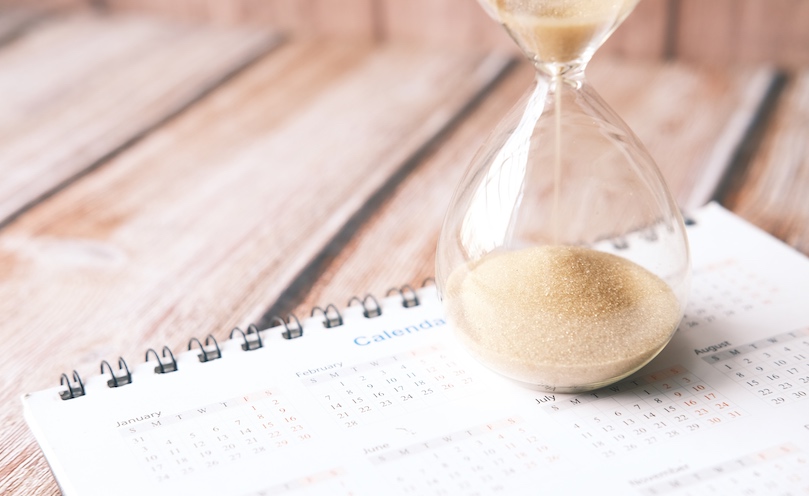 For how long will your data be kept?
---
Your personal data will be kept for as long as necessary to achieve the purposes presented in this confidentiality policy. You have the right to modify or delete this data, which you may exercise at any time (visit the section "How to exercise your rights").
How to exercise your rights?
---
Under the French "Information Processing and Freedoms" Law of 6 January 1978, as amended, and Regulation (EU) 2016/679 of 27 April 2016 (applicable as of May 25, 2018), you have the following rights:
Right of access
Right to rectification
Right to erasure
Right to restriction of processing
Right to object
Right to data portability
Right to not be the subject of a decision based on automated processing
Right of claim
Right to give instructions in case of death
Links to preferences for subscribing and unsubscribing to our communications are available at the bottom of each of our newsletters and e-mailings.
If you wish to make a request for access to your personal data, please email us at info@vetopharma.com.
Data Protection Officer
---
VETO-PHARMA
Mrs. Marcele BARTHELEMY
12/14 Rue de la Croix-Martre
91120 Palaiseau
France
Phone: +33 (0)1.69.18.84.80
Fax: +33 (0)1.69.29.12.93
Email: info@vetopharma.com