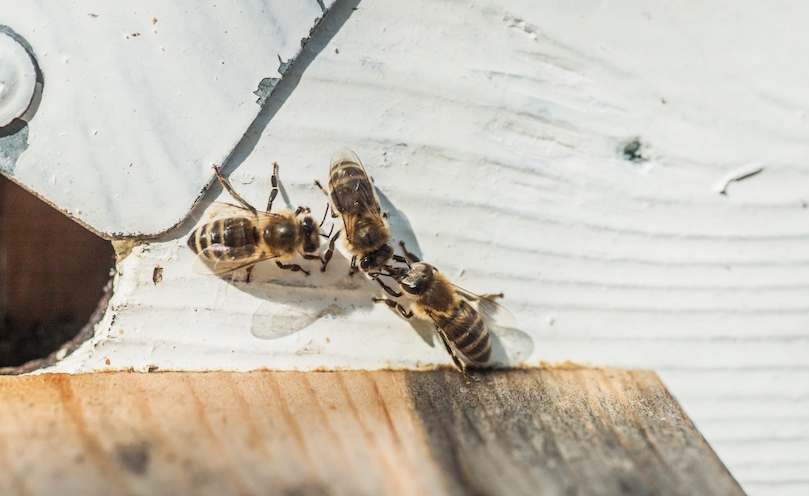 Contact our teams as you did not find the information you are looking for
---
We have done our best to expose and share a large amount of information! But it is quite possible that we forgot something on this website or on our blog…
But don't worry, our teams are here to help you. They will come back to you as quickly as possible to answer your questions.
Then to contact us, complete this form.
In order to process your request (and only this request), Véto-pharma collects and uses the personal data you have just filled in, in accordance with our data protection policy.
Learn more.
Your data will in no case be shared or transferred to a third party, they will only be used by our teams to process your request.
Or because you prefer to contact our teams directly
---
Don't feel like filling out our contact form?
Would you like to speak directly to one of our wonderfull employees?
It is quite possible at Véto-pharma!
At your disposal, an e-mail address and a phone number. In any case, an answer will be given to you by one of our collaborators, you will not be sent to an automated platform!
info@vetopharma.com
+33 (0)1 69 18 84 80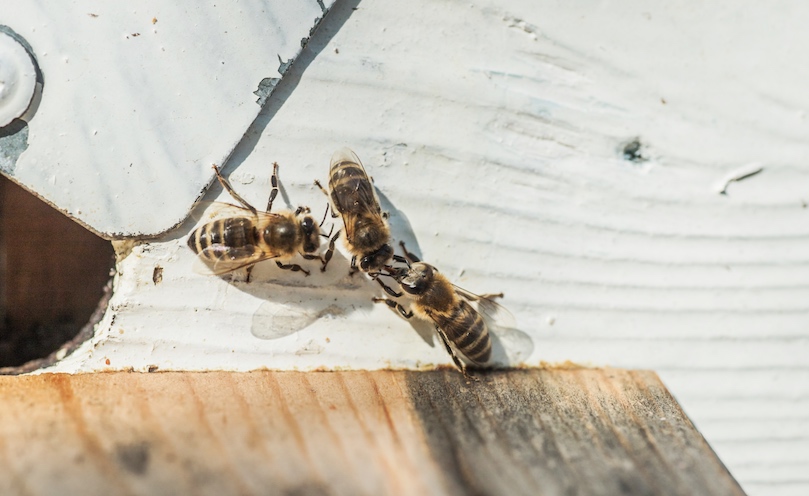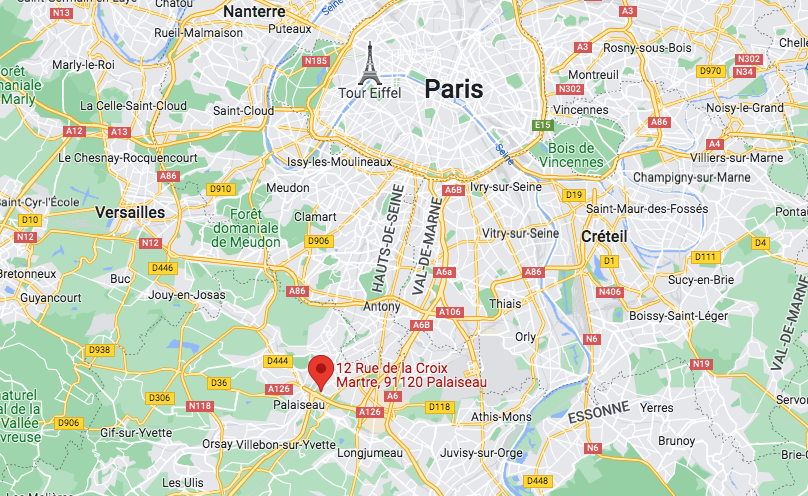 Headquarters
---
Véto-pharma
12/14 rue de la Croix Martre
91120 Palaiseau
France
Manufacturing plant
---
Véto-pharma
ZA de Champrue
Route de Saint-Benoit-du-Sault
36310 Chaillac
France