Varroa control strategy: our solutions from mite monitoring to easy-to-use treatments
---
Our approach aims to help beekeepers build their strategy to strengthen the fight against varroa. And we take this role very seriously, with a high level of commitment from all our teams and constant investment in R&D.
Through this R&D investment, we aim to continuously develop our range of products in the coming years, to ensure that beekeepers have enough choices to elaborate the best treatment strategy.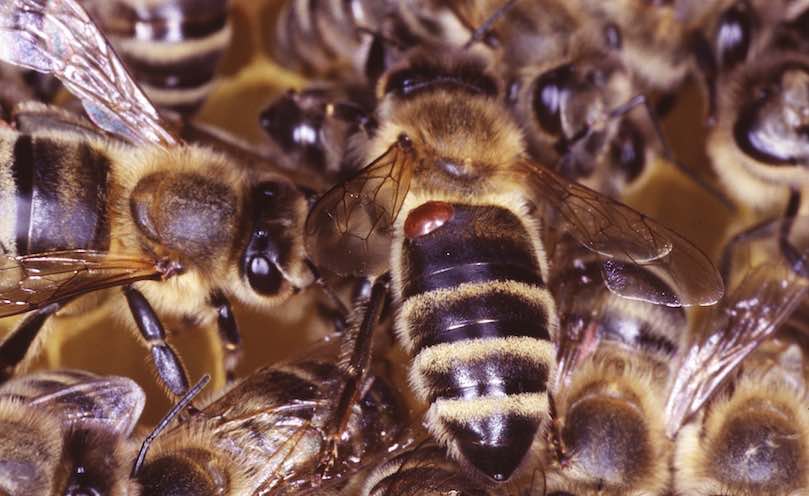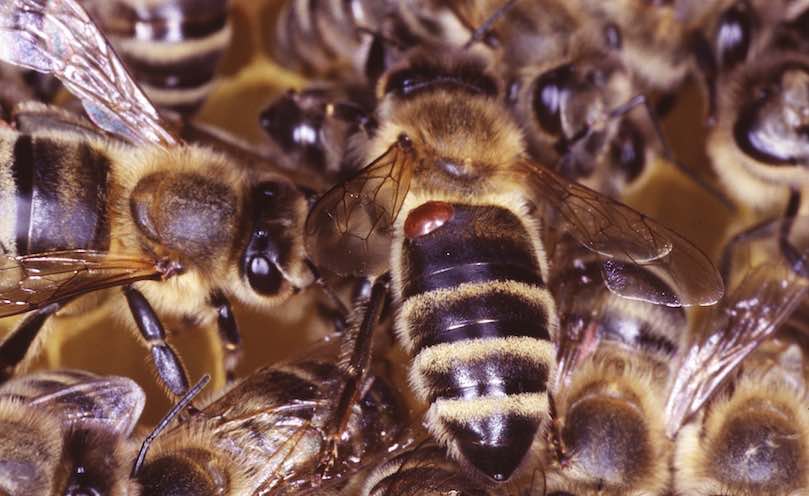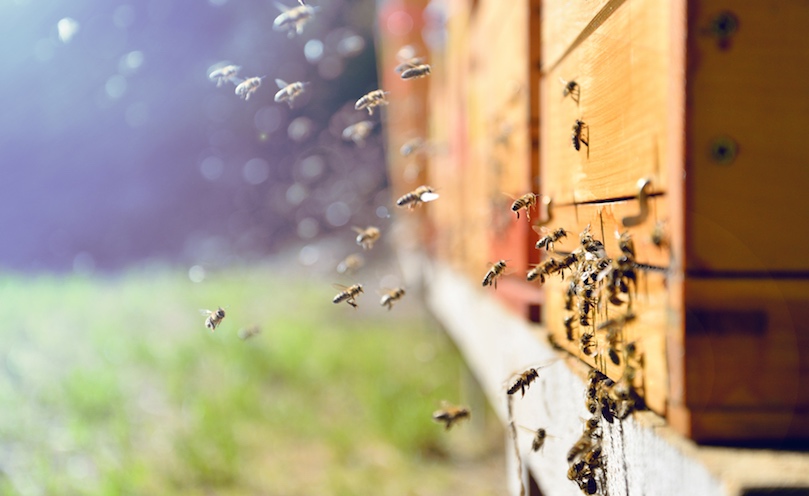 Apivar
---
Apivar is an amitraz-based miticide for honey bees.
Prescription drug.
Please refer to your vet. Carefully read the instructions on the package leaflet before use.
Oxybee
---
Oxybee is an innovative veterinary medicine against varroa mites based on oxalic acid, glycerol, sucrose, and essential oils (anise and eucalyptus).1
It is the first oxalic acid formulation containing glycerol authorised in the European Union.
Oxybee is applied by trickling in brood-free colonies and is suitable for organic beekeeping.2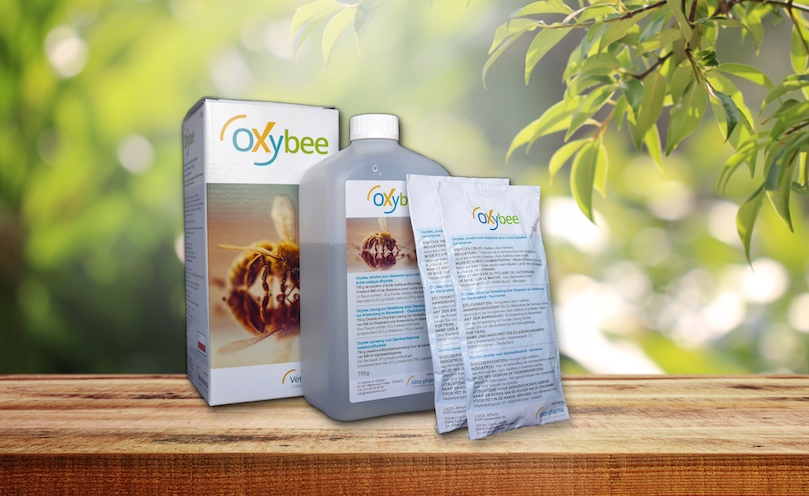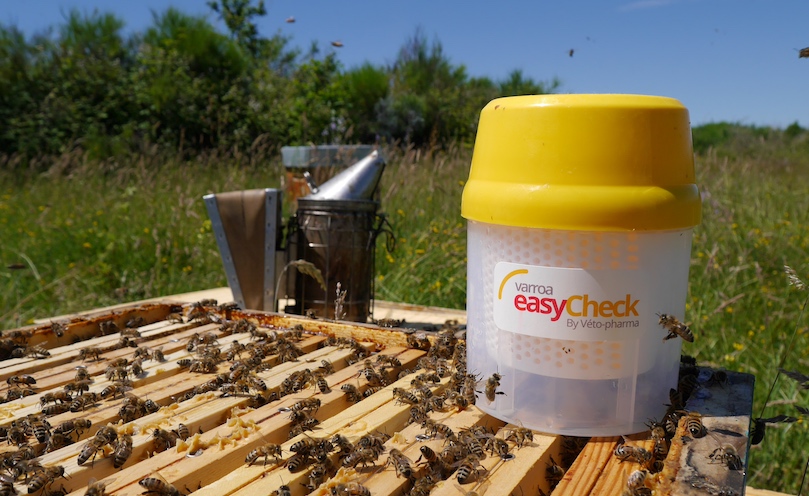 Varroa EasyCheck
---
Varroa EasyCheck is the first 3-in-1 tool for easy monitoring of varroa infestation on adult bees: alcohol washing, sugar roll, CO2 injection…
It's up to you to choose the method that suits you best!
---
References
1- CVMP assessment report for Oxybee (EMEA/V/C/004296/0000) – 2017
2- Oxalic acid is approved by the EMA (European Medicines Agency) as an active ingredient for organic varroa treatments. Please contact your local organic certifier if you have any question related to the use of your mite treatment.
Legal notices
To read the Oxybee SPC, click here:
http://www.ema.europa.eu/docs/en_GB/document_library/EPAR__Product_Information/veterinary/004296/WC500245638.pdf
OXYBEE powder and solution for 39,4 mg/ml bee-hive dispersion for honey bees. Composition: 1 ml of mixed bee-hive dispersion contains 39,4 mg of oxalic acid dehydrate. Indication(s) for use: For the treatment of varroosis (Varroa destructor) of honey bees (Apis mellifera) in brood free colonies. Withdrawal period(s): Honey: zero days. Do not use during honey flow. Special precautions: This veterinary medicinal product is highly acidic and could have irritating and corrosive effects on the skin, eyes and mucous membranes. Personal protective equipment consisting of protective clothing, acid-proof gloves and safety glasses should be worn. Marketing authorisation holder: Dany Bienenwohl GmbH, Geyerspergerstr. 27, 80689 Munich, Germany. Distributed by: Véto-pharma, 12-14 avenue de la Croix Martre 91120 Palaiseau, France. V0119
VTP-81-EU-N01-02/22